Our Services
Valet & Quality Control
To ensure quality repairs are carried out from start to finish of every repair, our technicians check each car after each stage of the repair process, and  also carry out a final check post repairs. Quality control and quality repairs are very important to us.
As part of our service, we vacuum and wash every car post repair free of charge. We can also offer a valet service, details on request.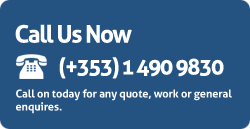 Testimonials

continued excellence

I would like to convey my gratitude for the way in which you and your team dealt with me and my husband following my accident.

The concern and interest you showed in our situation was very much appreciated and we were delighted with your service and the quality of the repair to our car.