Our Services
Equipment & Training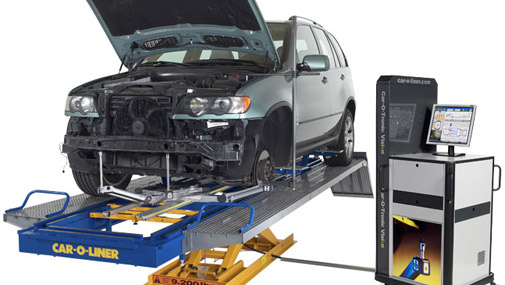 We are strongly committed to our customers and our future, and are constantly investing in our staff, facilities and equipment to ensure that we remain highly skilled in our field. Our manufacturer trained technicians ensure your vehicle is repaired to the same standards at which your car was originally designed.
Both are workshop and paint shop are highly equipped. We have several ramps, lifts and work bays catering for over 40 vehicle units at any one time. We have the latest welding equipment, coupled with the latest techniques in bonding and riveting which is at the forefront of modern repair techniques. In addition to two Spray Booth Ovens, we also have a ChromaVision spectrophotometer which is an essential tool for all refinishers to enable perfect colour matching. This machine is capable of taking readings of the colour of a vehicle from three different angles, and when linked to the matching software, delivers an accurate colour matching formula.
DuPont Chromavision Spectrometer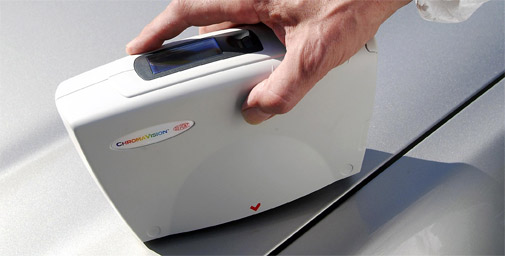 We can match the colour of any car!
The most objective, efficient and productive colour-matching system.
The ChromaVision® spectrophotometer measures the colour of the car.
When linked to ColorQuick Pro or ColorNet® the closest matching formula will be presented.
We use only DuPont Paints, there are waterbased environmentally friendly and EPA Approved paints.
State-of-the-art Spray Booth & Oven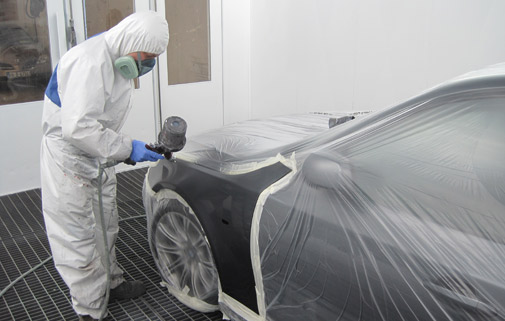 This is our ovens where cars are painted and then baked at 80 degrees.
This is a closed room which is dust free and ensures a perfect paint finish to the car.
Aluminum Welding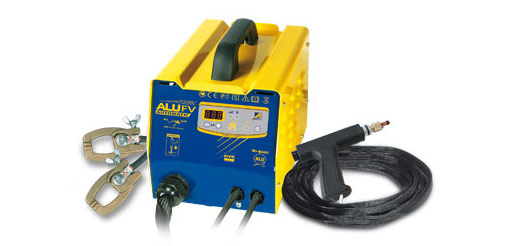 Dennings have the latest technology in both welding and repairing aluminum.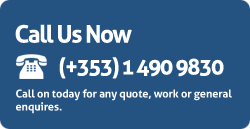 Testimonials

continued excellence

I would like to convey my gratitude for the way in which you and your team dealt with me and my husband following my accident.

The concern and interest you showed in our situation was very much appreciated and we were delighted with your service and the quality of the repair to our car.