Our Services
Aluminium Bay
We have a fully equipped, purpose built Aluminium Bay, which has been specifically fitted out for aluminium repairs only.
Equipment and training for this facility are very specialist . Details on request.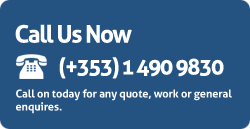 Testimonials

continued excellence

I would like to convey my gratitude for the way in which you and your team dealt with me and my husband following my accident.

The concern and interest you showed in our situation was very much appreciated and we were delighted with your service and the quality of the repair to our car.